PILA adjustments in conciliation and termination by mutual agreement in UGPP processes
Published: May 28, 2021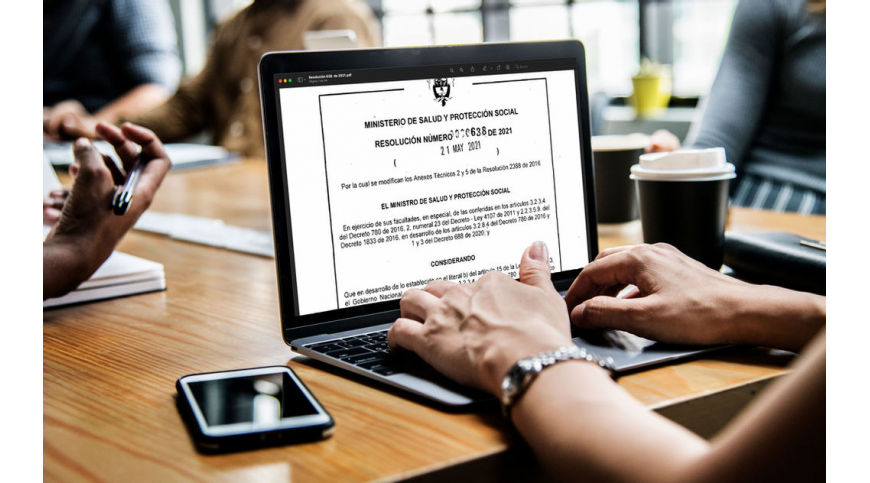 The Ministry of Health and Social Protection issued Resolution 638 with which it will implement new validations in the PILA starting in June of this year.
Among the main adjustments is the payment of the pension contribution for the periods of April and May 2020 at a rate of 3%, as from June 2021, until May 2024, that is, for 36 months, the payment of the missing contribution without paying interest for late payment using form N-Corrections.
On the other hand, the behavior of the contributors authorized for the payment of councilmen's contributions is adjusted as follows:
The contributor 35-Municipal or district councilman will make mandatory contributions to pension, health and labor risks, maintaining optional the contribution to the family compensation fund. The contribution base may not be less than the minimum salary.
The contributor 36-Edil de Junta Administradora Local beneficiary of the Pension Solidarity Fund is for the exclusive use of the Councilors. The contribution to pension, health and labor risks shall be mandatory for this contributor, based on one (1) minimum salary. The councilmen shall provide the payer with the resources to cover the pension contribution.
This update shall be made by the PILA operators, in order to comply with this new resolutio