Specialists in the Creation of LLC companies in the United States
Lara & López Abogados y Consultores S.A.S., offers a professional service for the creation of a company in the United States with all the pertinent legal requirements, we are specialists in the diligenciation and creation of the same, as well as in the necessary tax management to comply with the legal norms in force.
Services and Activities we offer:

The firm performs the necessary accompaniment for the creation in the following states: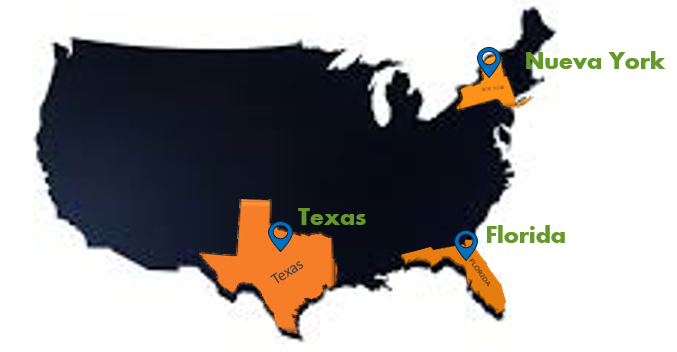 Online processing without physical assistance in the U.S.
The firm provides support with the necessary information for the creation of the company as follows:
Completion of the registration form.
Registration of the company before the United States of America.
Opening of corporate bank account.
Opening of commercial accounts in worldwide gateways.
Choice of your services.
Management consulting for your company in:
Access to U.S. markets.
Payment or exemption of taxes according to the provisions of physical establishments.
Presentation of annual accounts. If applicable
Management of commercial accounts obtaining savings in various operating costs.
Completion of the registration form.
Registration of the company before the United States of America.
Delivery of information of the identification number for the payment of taxes.
Opening of corporate bank account.
Choice of your services.
Continuous accompaniment is provided in the flexibilization of the company, the internal processes of the state secretary and IRS, the protection to the owners on the economic responsibilities to which their LLC entails, and the accompaniment of the taxable profits at the owner level avoiding double taxation in tax payments.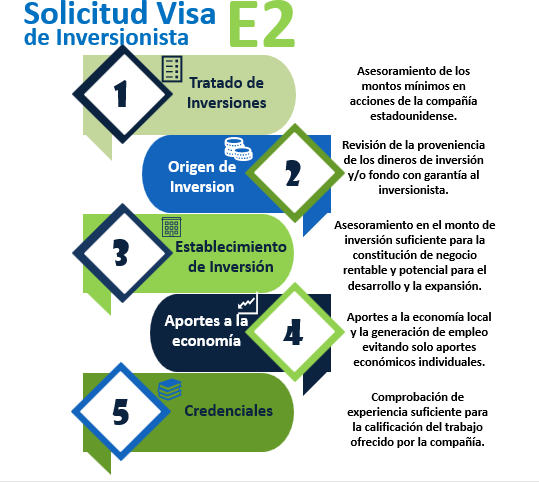 Other services that may interest you
Application and processing of E-2 investor visa indefinitely.
Registered Agent.
Marketplaces and payment gateways
Commercial bank accounts
Preparation of minutes
Meetings of directors or shareholders
Delaware and Wyoming privacy
Website protection.
Why choose us 
Lara & López Abogados y Consultores S.A.S., is a firm formed by lawyers, financial and accounting experts in their profession, therefore the services are offered thanks to the experience presented in the market. The work team is made up of specialists in labor, tax, civil, commercial, real estate and criminal law, which facilitate the provision of quality and efficient service within the Colombian regulations, making an efficient statement.
The firm offers a value for its services related to quality and service.
The services are personalized and according to your situation and according to your profile, we do not propose generic declarations except for the formats required by the competent authorities, on the contrary, we analyze your financial movements, income, expenses, patrimony and more, for an optimal income value.